for models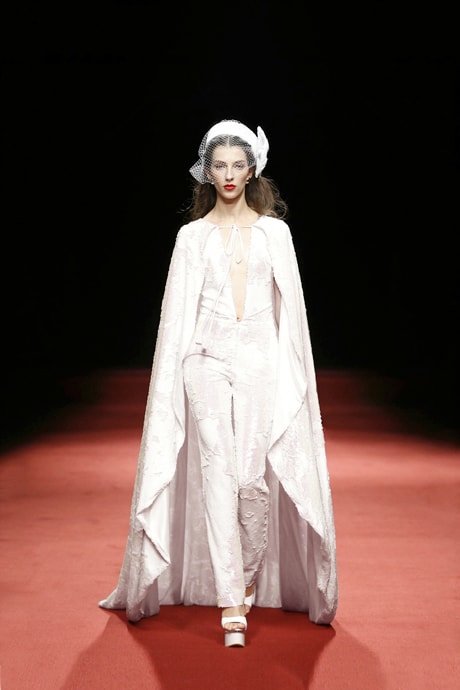 Our mission is to reveal the girls` beauty and turn their complexes into their dignities.
We are burning with the idea of opening a new top model with the Belarusian name to the world and proving to the girls that they can succeed in modeling. We have ambitious goals and all means of their achievement.
Comfort
Creating comfortable working conditions, we support models throughout their careers, open to communication and always in touch. We work only with trusted and leading agencies, moreover, representatives of many of them know personally.
Our models travel only on a work visa, as our main priority is security. For that reason INMODELS among the few in Belarus who has the
license
for employment of models which is necessary for this type of activity.
Useful experience
In addition to our knowledge and experience in the world of fashion, we have degrees in law, linguistics as well as media and communication. It helps us a lot in our work.